Press Review
New Obituary of Prof. Dr. Rothermund in the Journal of South Asian Studies
On 16th May, 2021, the Journal of South Asian Studies has published a new obituary of Prof. Dr. Rothermund (former Head of Department of History) titled "Cosmopolitan, Bridge-Builder and Missionary: Prof. Dietmar Rothermund, 1933–2020", by Harald Fischer-Tiné. You can read it here.
Dr. Himanshu Jha's book among the top 10 books in 2020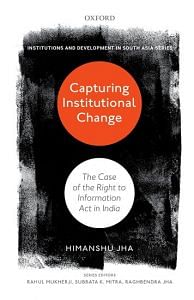 Dr. Himanshu Jha's book "Capturing Institutional Change" was among the top 10 books to read in 2020 according to the list published by The Print. The article can be found here.
New Article by Prof. Klonner
The portal "Ideas for India" have recently published an article by professor Stefan Klonner, head of the department of development economics, South Asia Institute, on "Gender norms and competitiveness: Evidence from the tribes of Northeast India". The article is available here.
Article about Axel Michaels in RNZ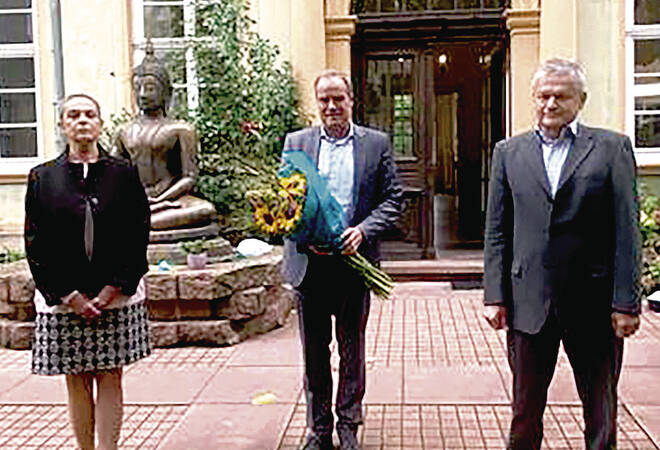 On October 7th, 2020 the Rhein-Neckar-Zeitung published the article "Lange Leidenszeit könnte mit neuem Kuratorium der Portheim-Stiftung enden", which reports on the staff change in the board of trustees of the Portheim Foundation (sponsor of the Völkerkundemuseum Heidelberg). Prof. Dr. Axel Michaels (senior professor and former head of the Department of Cultural and Religious History of South Asia) is now Chairman of the Board of Trustees and takes over the position of Eckart Würzner. You can read the article here.
Seite: 1 2

Press releases from previous years